Rising Violets intertwines the delicate, ethereal voice of Marie McGilvray (Ante M) known for her poetic anthems to the mysteries of nature and life itself, with Jenn Franklin's powerful vulnerability and level of artistry that comes from being a lifelong performing songwriter. Evocative soundscapes and exquisite harmonies invite audiences to have an intimate encounter with the handcrafted songs and stories straight from the diaries of wildflowers.
"When I heard Marie and Jenn perform, I knew I wanted more: more music, more conversation, more them. Immediately drawn to their music, I quickly became equally enamored with their personalities." – Amy Lyles Wilson, Author, Creative Facilitator & Rising Violets House Concert Host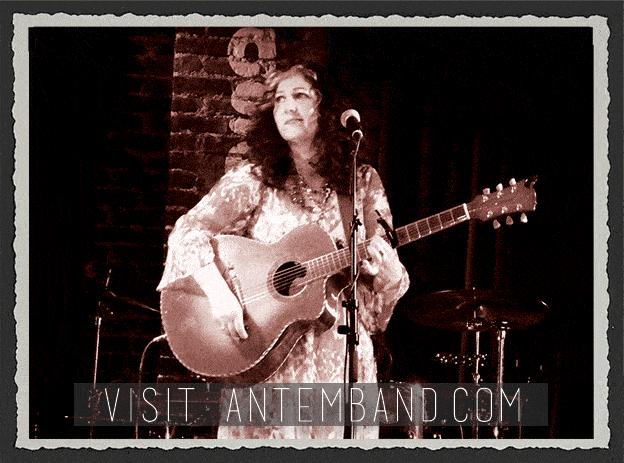 Marie McGilvray began writing and performing her mysterious music in her early teens. Offering luscious melodies against a cinematic landscape of spacious arrangements, her ethereal alternative/pop/folk sound has been compared to artists like Kate Bush and Sarah McLachlan. Listeners
...
feel comforted and consoled even as McGilvray's lyrics surprise, intrigue, and reach their innermost spaces. In 2007, she released her debut EP "Big Love," and her song "Mockingbird" was featured regionally in the 2008 Presidential campaign. She recently completed a full-length record as the Ante M band entitled "Solitary World" produced by Mark Ephraim (Neko Case, The New Pornographers). She was a finalist in the Eddie's Attic Songwriter's Shootout – a bi-annual show that features some of the best up and coming singer-songwriters in the country. She has performed as a guest of the Songwriter's Showcase at the Bitter End in New York; Other guest performances include: the Bluebird Café, the Folk Alliance Conference in Memphis, the Midpoint Music Festival, and Googie's in New York. She is known to appeal to creative, adventurous, nature-hugging, trend-bending, beauty-loving music and art fans.
antemband.com
risingviolets.com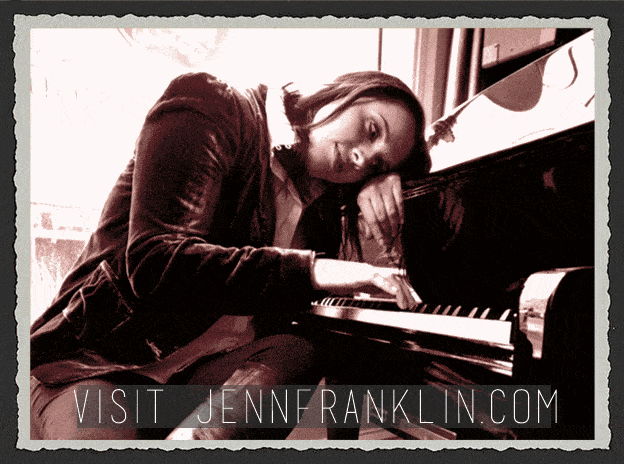 Jenn Franklin's power and raw talent put her in league with the top songstresses of today's alt-rock/singer-songwriter scene. "Her songs evoke a warmth and intelligence that most of her peers could only dream of. The music contained herein is at times powerful, delicate, poignant, beautiful, haunting
...
and, most of all, important," says Jim Reilley, Grammy-nominated artist and founding member of The New Dylans. Reilley produced "Girl Invisible," the critically acclaimed sophomore release by Franklin whose intelligent, edgy, melodic sounds have been heard on MTV's "Real World," and over 175 college radio stations. Performing Songwriter magazine says, "a bold voice that asserts instant authority...Franklin's confident delivery ensures an indelible impression." With her song "Hold Up The World," she was a finalist in the 2010 Lilith Fair Contest for Nashville. In 2016, Franklin released "Hungry For Hope," her third album dedicated to her personal journey of recovering from an eating disorder. More at:
jennfranklin.com
hungryforhope.org
risingviolets.com
Upcoming Events
In light of the Coronavirus pandemic, we are not currently booking shows. We hope to be back on tour with the new album in summer of 2022!